Mar 1, 2019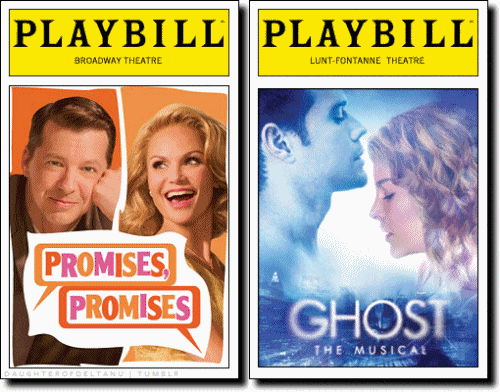 "All the world's a stage, and all the men and women merely players." The bard may have been making a rather sweeping analogy about the pattern of one's journey through life, but for those who find themselves enamored with stagecraft, either from the audience or in the company itself, the famous quote from "As You Like It" rings a little more true.
Whether you come from the performance side, the live audience, the pre-recorded side, any view of the stage you choose, those of us who proudly consider ourselves "theater geeks" have a very unique community to thrive in. Drama? Sure. Suspense? Whenever needed. Fascination? Unquestionably. But how can we possibly explain these deep-rooted emotional connections with the uninitiated, or even worse, uninterested? Should we just wall ourselves off (mind that fourth wall, of course) and keep it to ourselves, or are there means to extend beyond?
This session, we're looking at the topic of theater geeks, that infatuation with live (or broadcast) stage entertainment. Joining us for the discussion are two unabashed fans of stage productions, Joy Piedmont (of the Reality Bomb podcast) and Robyn Jordan (of Black Girls Create and the #WizardTeam podcast)!
* IMPORTANT NOTE: *
As you'll hear in this episode, this marks Alyssa's last conversation with IDO for the near future, as she is taking on a highly time-intensive (and wholly incredible) new career pursuit. We wish her the absolute best in everything she invests her time and energy in, and look forward to having her back in the studio down the road, with so many stories to tell!