Nov 23, 2016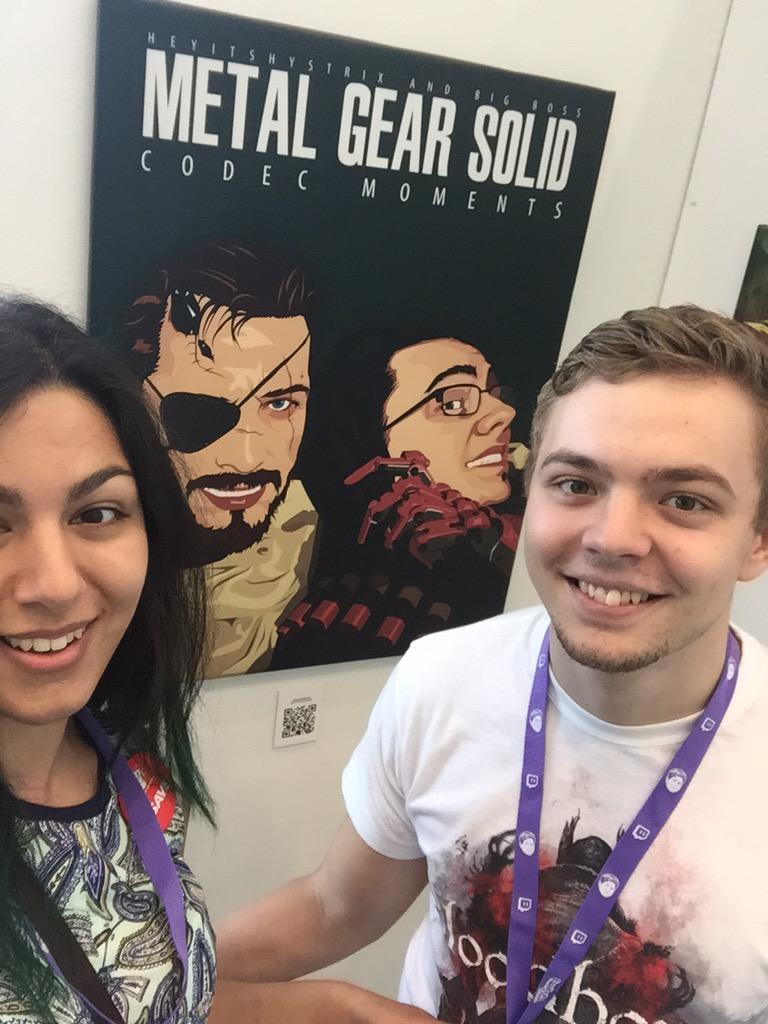 We've reached a point in familiarity with online communities where their recognizability and existence are now thankfully becoming more of a societal norm. From the early days of newsgroup forums, to dial-up chat rooms, to today's social networks, there are gatherings of like-minded people that form around various interests from the everyday to the obscure. Yet within these digital communities, there is a large group of individuals, global in their size and reach, who still has to contend with misperceptions: the exponentially growing world of livestream gaming enthusiasts.
Depending on your degree of exposure, you may have only heard of Twitch as it was referenced when Amazon purchased the video streaming platform in 2014. What you may not know about this portal, dedicated in most part to the gaming world, is that with tens of millions of registered users, each averaging hundreds of logged hours of viewing, is that within their digital borders, a close-knit and supportive community has formed. Friends made, careers forged, independent businesses emerged, relationships and families formed, all stemming at its simplest form from an interest in watching someone else play a game. If this seems in any way unusual to you, or difficult to believe, that is an indication of the barrier this segment of modern society still has to face. And as such, it's why we here on IDO want to deepen our understanding, step over such obstacles, and encourage our listeners to do the same.
Joined by Twitch veterans and stars Maral and Elajjaz, we delve into popularity of livestream gaming, and the strong (and philanthropic) community that has developed within it.