Oct 22, 2016
We have reached a fascinating evolutionary point in musical expression, where the very boundaries of what previously defined genres and styles have melded and blurred into a watercolor canvas of crossovers and complex collaborations. Hip hop producers record with shamisen musicians; pop country artists recruit rap stars to add new layers to their work; renown Irish folk bands tour with classic rock icons to the delight of fans of both. In this brave new world of compositional creativity and adaptability, it should be no wonder that styles emerge to appeal to the most unique areas of interest. Individual "geek" or "nerd" fandoms can be served their own flavor of music, with a sound and lyric book that caters specifically to their interests.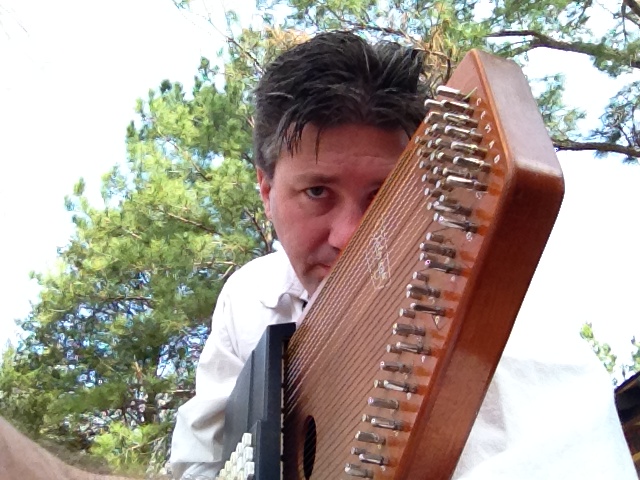 Whether your passions lie among young wizards or ageless Time Lords, there are artists out there for you. If you ever wished a hardcore rapper would break down the stressors of meeting a software development deadline, the time is now. If a wistful ballad to the memory of Nicola Tesla pulls at your heartstrings, or you feel energized by a modern-day troubadour regaling the dangers within a goblin mine, today's musical landscape has you covered. Emerging from the performance stages at conventions, flourishing through direct Internet distribution, and getting boosts from viral media, 'geek music' has found its place in our hearts and ears.
Joined by steampunk musician Nathaniel Johnstone and Celtic/filk artist and podcaster Marc Gunn, we delve into the origins and successes of geek music.